Hello and welcome to Amitola.
We specialize in creating soulful, beautiful designs for outdoor spaces. We work with retreat centers, private residences, and with businesses.
Much more than landscape plan, Amitola designs open the space for a new and deep connection between people and their outdoor areas.
Are you are looking for an outdoor spiritual sanctuary, an edible or medicinal landscape, a forest garden, an efficient natural system design? What of outdoor structural features, striking ornamental design or a design that creates positive energy flows? We design all of the above, and can blend them to help you embrace your grounding and connection.
Amitola was established in 1982. This website is a small portfolio of the work of Anaya Gene-Webb, who has been designing landscapes of all kinds, for over 25 years.
In a positive way, her designs profoundly influence the energy of the site.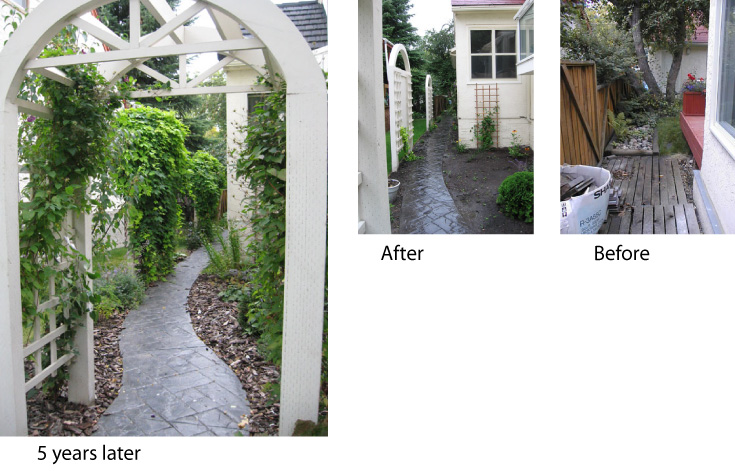 Anaya is highly skilled, creative and loves working with plants, architecture and people. Landscapes constructed from her designs are breathtaking. They increase in value every year as trees mature, plants grow and intended effects assume full presence.
Your outdoor spaces can be transformed into places of spirit and identity. They can be places of your heart. Amitola Design can help you. testimonial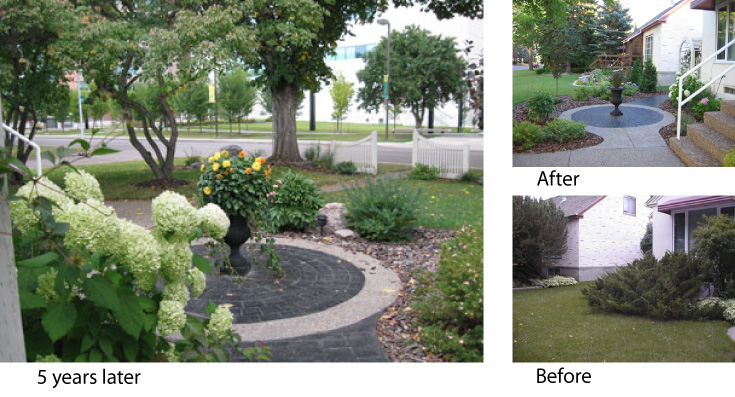 In addition to designing for lower ecological and long term costs, Anaya custom designs for your style and your land. She connects nature and the architecture of planned or existing buildings together with people.
Anaya has a vast knowledge of plants and the logistics of construction. In her foundational education she studied and trained under Landscape Architect R.H. Knowles, and Horticulturists Dr.s E. Toop and W.T. Andrews.
She understands the uncertainty or problems people may encounter with their outdoor spaces.
Amitola Design offers a spectrum of services; ranging from private design workshops, through detailed construction drawings (blueprints). We do not do construction but have suggestions of those who do. For larger projects Amitola offers project management for the construction of Anaya's designs. For smaller projects where the owners are building the projects themselves, Amitola offers project assistance. services
Amitola provides project management services are to ensure the designs are built properly and on specification. For owners, Amitola Project Management takes the work load and stress out of finding contractors, and managing the construction process.
Whether it is a large or a small project, Anaya will collaborate with your group, or you as an individual. She enjoys incorporating ideas you may have and honors your requirements. Her designs are more sustainable and energy efficient, and support human reconnection.
We invite you to explore our site to see before and after photos of completed projects, read testimonials from our clients, or get more information on community site planning and design, on residential design services and prices, or on business services.
Three things you need to know:
1. Insights
2. About us and Our Philosophy
3. How to Choose a Designer Toolkit
" Anaya's friendly demeanor and high level of expertise make her a joy to work with… To say that Anaya exceeded our expectations would be a gross understatement. She has provided us with a design far more beautiful than we ever imagined." Christin & Mark M. testimonials